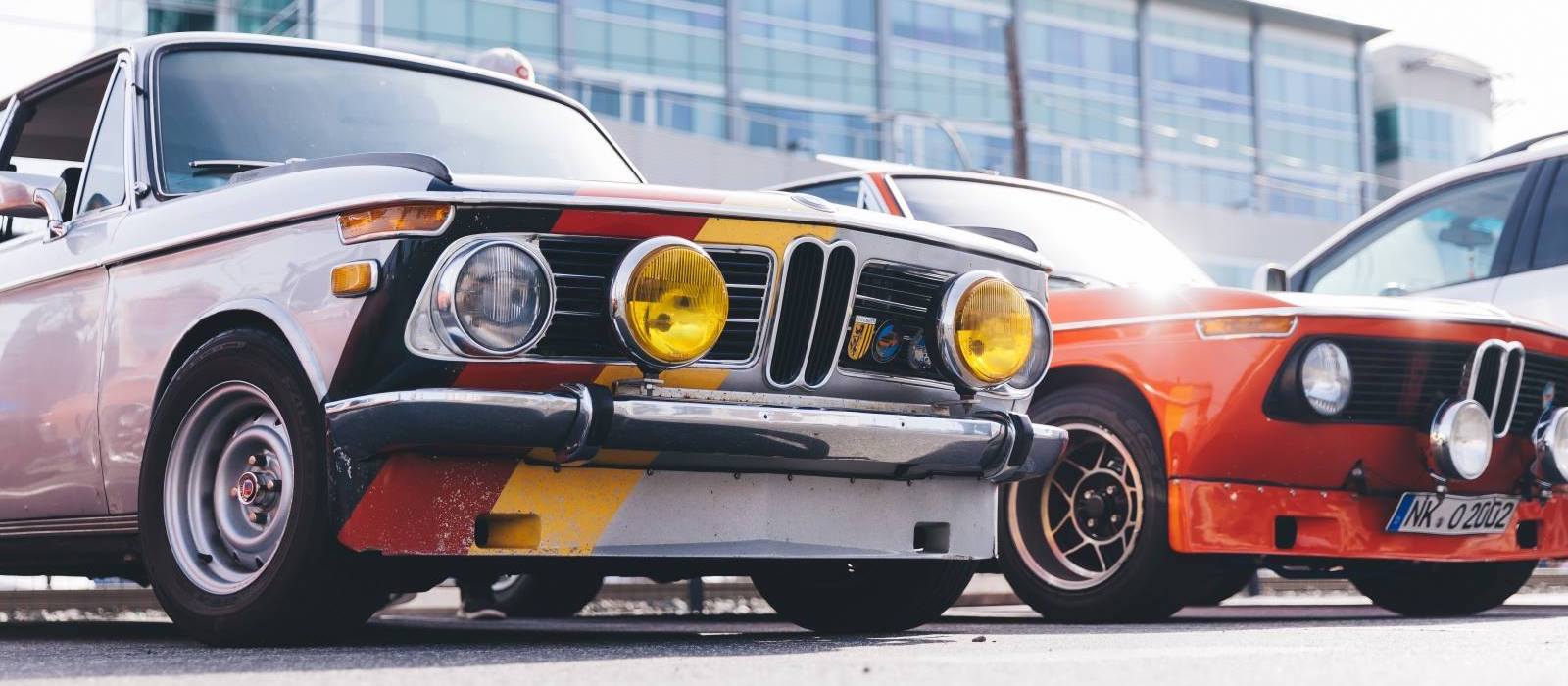 because passion is timeless
02again
Fuel Pump Block Off plate
An easy way to get things done right when switching to electric fuel pump
Shop
02again
Intake Block off plate
This CNC machined plate is used to block off the large port on the back of the intake manifold
Shop
02again
CRANKSHAFT PICK-UP BRACKET
Quickly and easily mount your Ford EDIS trigger sensor on an m10 engine. Works for BMW 2002, BMW 320, and other variations of the engine.
Shop
02again
DISTRIBUTOR PLUG
Replacement for the distributor when going to flywheel triggered ignition on your m10 engine. Works on BMW 2002, BMW 320, and other models utilizing m10 engines.
Shop
about 2002faq
It does not matter if you have had your Vintage BMW since it was new or if you just acquired your first one, own one BMW 2002 or many Neue Klasse cars, dedicated race car, concourse queen, or a crusty daily driver, 2002FAQ is the place for you. Established in 2002, after almost 20 year, the site has helped thousands of people keep their cars on the road. Great place to share your adventures and discoveries, ask questions and post new discoveries, sell or buy parts, or start your own build blog.